We are a team of change-makers who believe that every young person can help create a better tomorrow. We owe it to ourselves and to the world to make the most out of the abilities that are within us towards curating a clean, healthy environment and a well-informed community on matters relating to nature restoration, ocean, and environmental conservation, climate justice and action, all through youth empowerment.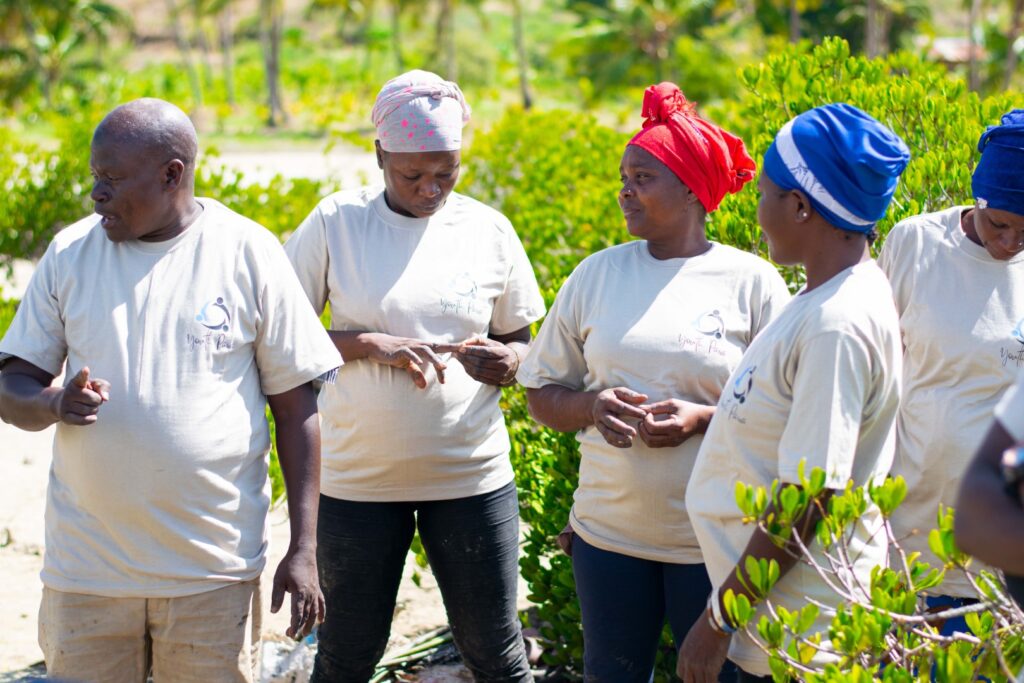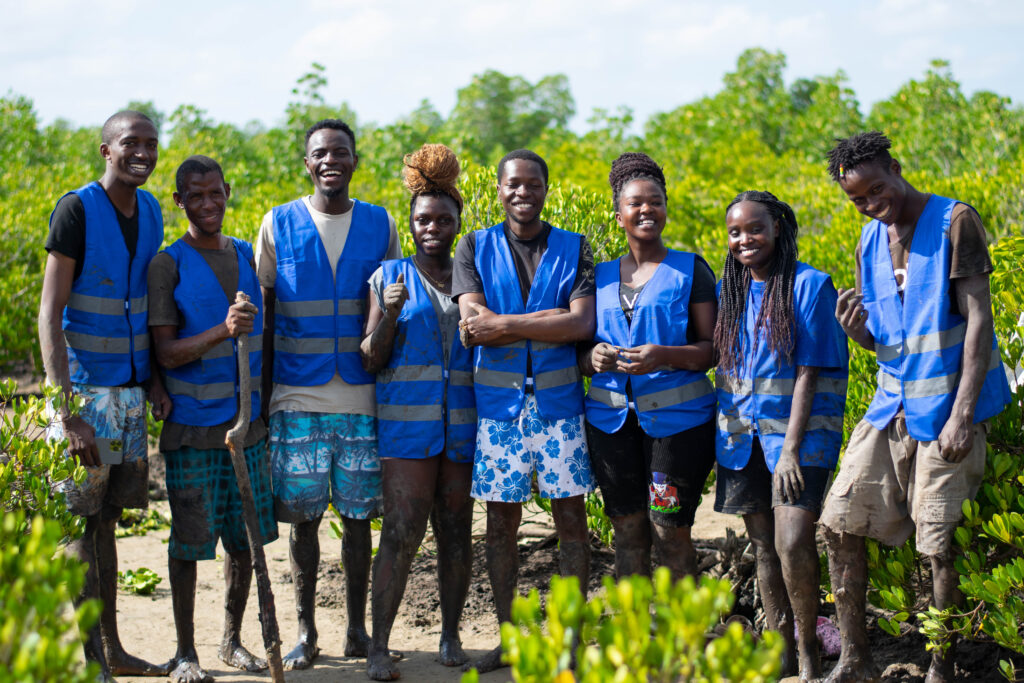 Our sole focus has been to support works enabling SDGs 13, 14, 15 and 17 in our community. We believe that conservation is humanity caring for the future and preserving human life on earth and that, above all else, it is worth fighting for. Our work is fuelled by the belief that we cannot get through a single day without having an impact on the world around us. What we do makes a difference, and we have to decide what kind of a difference we want to make, and that young people everywhere possess dreams, ambition, and the same spark of potential to work through bettering our future and that of our communities.
Rooted in the belief of youth as problem-solvers, change-makers, and leaders, our initiatives are catalysts for positive change.
Our mission is to promote public support for and raise community awareness of nature restoration and conservation issues, ocean and environmental protection, climate justice advocacy, sustainable development and youth empowerment.
Our vision is of a community which enjoys an environment that is both healthy and pleasant; which places a premium on sustaining such an environment for both themselves and future generations and pursues sustainable development while educating and empowering young people at large.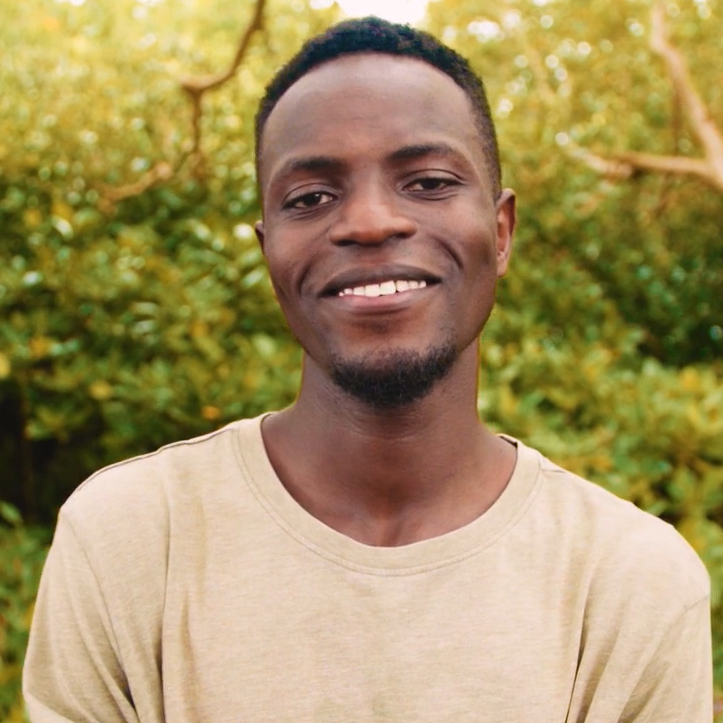 Steve Misati is a Kenya-based Marine Conservationist, Climate Justice Advo-Educator and an Environmental Defender, working to champion meaningful youth engagement for marine conservation and climate action.
He founded Youth Pawa Organization, which focuses on restoring nature's ecosystems while empowering the local communities in 2021. He has been able to continue being a fervid campaigner for ocean conservation, climate action and local community development. Through his work, he is committed to promoting a sustainable future while dedicated to making a positive impact and inspiring others to do the same.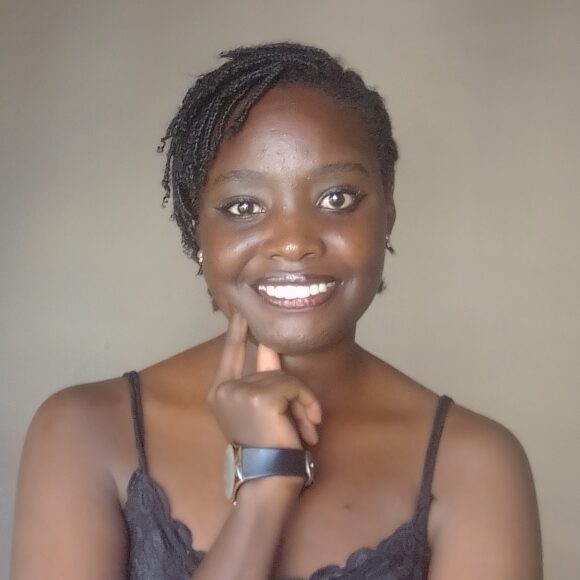 Hannah Mathenge is a marine conservationist, a climate justice advocate, working to conserve the Ocean and promoting youth engagement in marine and climate justice space. She is an ardent conservationist in the fight against plastic pollution, and a promoter for mangrove restoration and seagrass restoration. Through her capacity, she has been passionately advocating for youth empowerment in the fight for climate justice, promoting community conservation and pushing for climate action and environment education.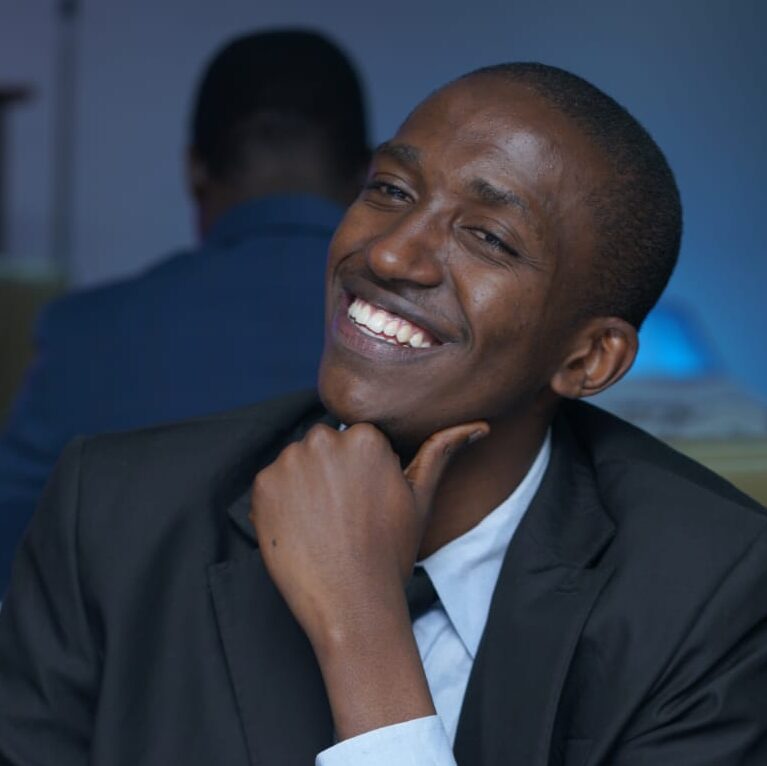 As an environmentalist and climate advocate, Enock is dedicated to the conservation of oceanic life and the protection of the natural ecosystems. He believes that by nurturing nature and serving as a steward of these precious ecosystems, we can all create a better world for all living beings. He strives to embody the qualities of kindness and compassion, recognizing that we are all interconnected and dependent on the health of our planet. He is also working and walking in solutions that revolve around youths.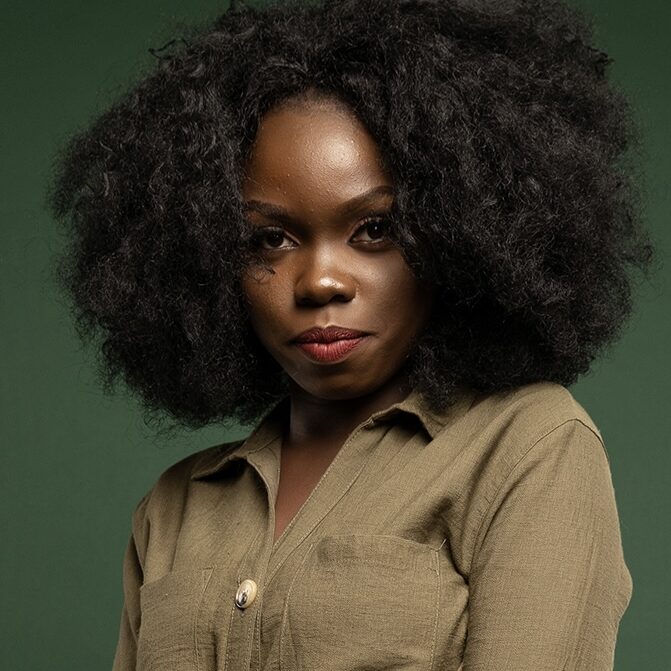 Patience is more than just a financial whiz! Her love for nature, pets, traveling and gourmet brings a well-rounded perspective to the organization. She believes through joining Youth Pawa, it has been a natural fit for her, as she is dedicated to protecting the Ocean and preserving the environment while bringing a positive energy and a 'can-do' attitude to every project. She is always looking forward to making a difference!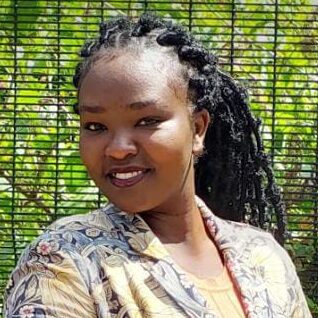 As a maven in communication, Sally believes that we cannot protect the environment unless we empower people, inform them,and help them understand that these resources are our own, and that we must protect them. She is an Environmentalist and Community Developer, who is passionate about bringing positive changes in the society.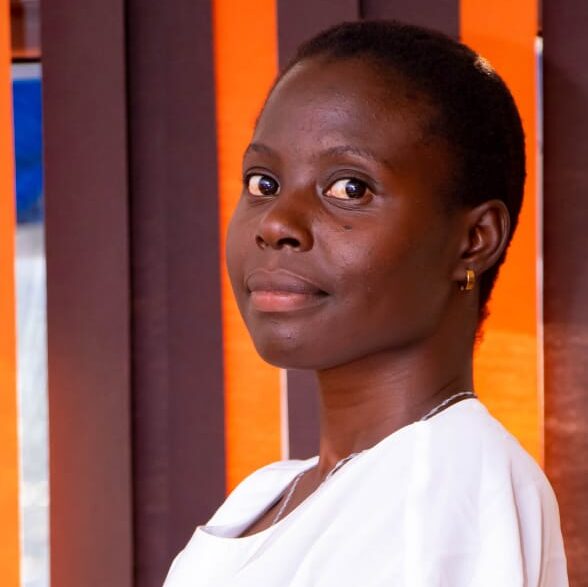 Eve's philosophical belief is that, "that it is in our hands to make a better world for all who live in it." She is a versatile and resourceful project coordinator with a strong inclination towards, climate change, social justice and human rights. She is passionate about environmental conservation and advocacy, community development and a sustainable future. She believes we have the capacity to transform communities while promoting sustainable solutions as it is the way to a greener tomorrow.